About
About The Medicine Shoppe® Pharmacy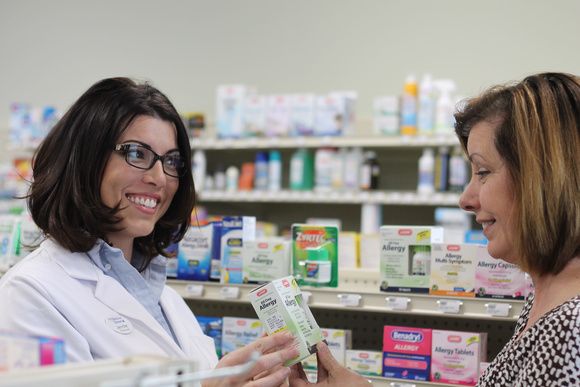 At The Medicine Shoppe® Pharmacy, we're committed to the idea that quality pharmacy care means more than just prompt prescriptions. To us, quality care means that you get the prescriptions and medications you need, along with the care and attention you deserve.
Our pharmacy is dedicated to the wellbeing of your family and the wellbeing of the community. That's why we offer services such as immunizations, medication therapy management, multi-dose packaging, medication synchronization, important health screenings, and expert care*. We strive to make it convenient for you and the people you care about to live a healthy life. Think of us as your community healthcare destination.
*At participating Medicine Shoppe pharmacies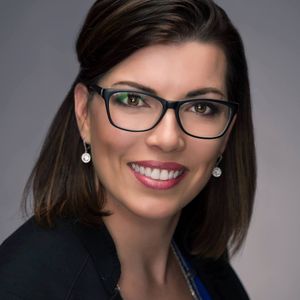 Jennifer D. Carroll, RPh, Owner/Pharmacist
Jennifer graduated from St. Louis College of Pharmacy in 2002. She is a devoted mother of two, and has been a part of the Medicine Shoppe family for over 10 years. She really enjoys getting to know her patients and helping to meet their healthcare needs. In her spare time, Jennifer enjoys serving her community, as well as hiking and participating in equestrian activities.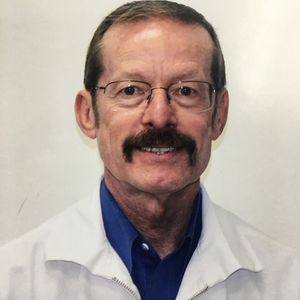 Ken Byerley, RPh, Pharmacist
Ken comes to us with over 30 years of experience. He graduated from the St. Louis College of Pharmacy in 1979, and worked for Walgreens and Gasen-Super X before spending over three decades at Walmart as staff pharmacist, pharmacy manager, and district manager. He is looking forward to counseling patients and supporting healthy lifestyles in a patient-centered setting at the Lake St. Louis Medicine Shoppe. He enjoys spending time with his three grown children and three (so far!) grandchildren.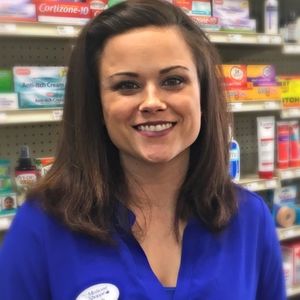 Leah Braungardt, Senior Pharmacy Technician
Leah comes with 11 years of retail pharmacy experience, and one of her favorite things about being a pharmacy technician is monitoring and managing the inventory to ensure that patients have the medications they need in a timely manner. Leah has been married for five years and has two beautiful children. She adores creative projects, spending time with family, and being outdoors.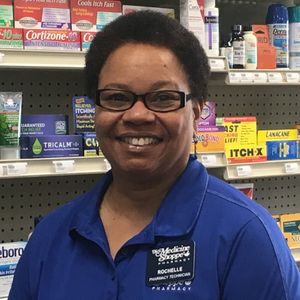 Rochelle Williams, Certified Pharmacy Technician
Rochelle has 17 years of pharmacy experience by way of Walgreens and Walmart. She brings excellent customer service skills that she feels will help to set the Lake St. Louis Medicine Shoppe apart from other pharmacies. Rochelle has been married for 38 wonderful years and has 3 beautiful daughters, 3 wonderful sons-in-law, and 5 lovely grandchildren. She also loves God, gardening, and trikking.